Description
everyone's about to ask where you got your new Denim Backpack. but really, why wouldn't they?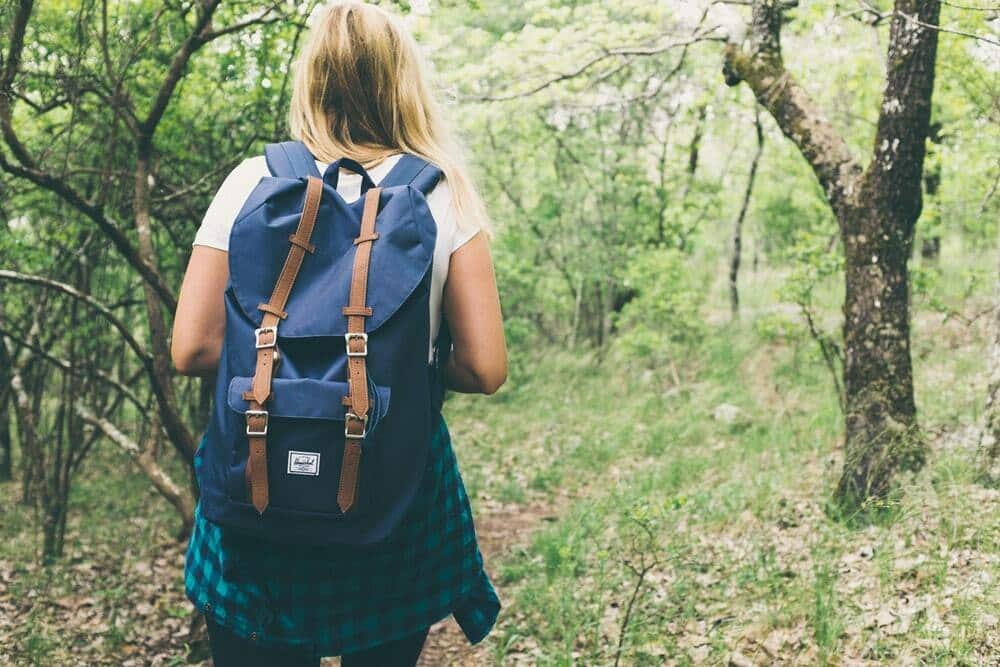 Our Denim Bag is available in our Right Pack Expressions and Houston backpack models. Both bags offer tremendous carrying capabilities, making them suitable for any use, from school to travel and beyond.
Send us your Query today for our best selection of Denim Backpack.
Here mark and logo mark of the front have a big impact! Because both hands become vacant, it is good to trip and Backpackers! Because a color is indigo denim, it is easy to put it together regardless of a season!
Wholesale Denim Backpack Price